Distraction is the death of productivity, and the internet is full of distractions – but with Fivenines' content filtering services, you can minimise these distractions and keep your staff focused on work activities.
Having a policy in place to lay out your company's rules regarding internet usage in work hours is one thing, but you need the tools to back it up. Web content filtering allows you to:
Fully manage and control employees' internet usage
Block access to sites that create a personal distraction and/or pose a potential virus/malware risk, such as:

Social media (Facebook, Twitter etc)
Personal email
Gambling
Pornography
Games

Set usage by individual computer/user if required
Change settings and adjust your black/white lists quickly and easily
But what if a site is blocked and your team member genuinely needs to access it? Don't worry – when they visit the site and receive a 'blocked' message, they have the option to request authorisation, which can be granted within minutes of receipt.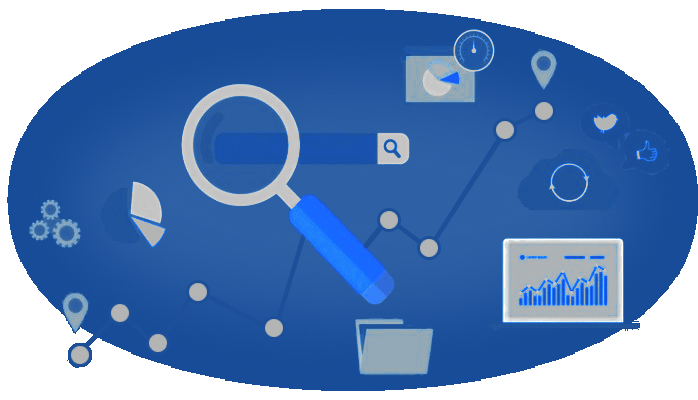 Benefits of our web filtering services
According to National UK Statistics, non work-related website use costs businesses an average of £25.92 per week, per employee.
Our web filtering services will represent a tangible ROI, plus these additional benefits too:
Fully tailored content filtering services
Enforces web usage policies
Reduces security/virus risks and threats
No hardware required
Complete control
Full support included in annual subscription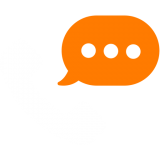 If you'd like to increase productivity and save your business money, pick up the phone and call us on 0113 201 2130 to learn more about what our web content filtering services can do for you!