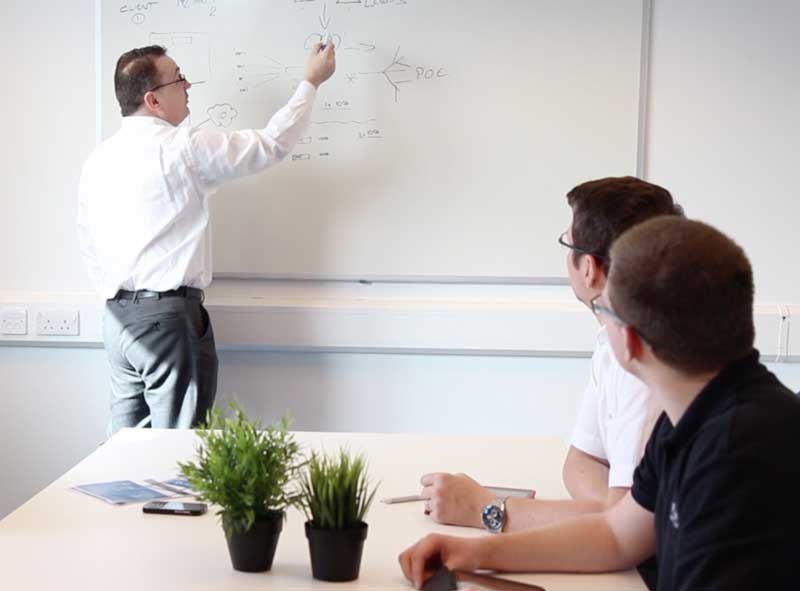 It's often said that a conversation costs nothing – and that's certainly true when it comes to our IT consultancy services!
Our highly trained and experienced IT consultants are happy to offer their advice free of charge, giving you access to tailored recommendations to ensure that your IT systems, software and services are completely appropriate to your individual business requirements.
Whether you're looking for guidance on IT strategies and policies, or looking for new solutions or improvements to your existing IT infrastructure, we'll work with you to:
Assess your current IT systems, business needs and future requirements
Understand your objectives and aspirations
Advise on new technologies that will help your business run more effectively and efficiently
Develop and implement robust and reliable IT solutions to meet your precise needs
Work within your budget to ensure value and a positive return on investment
Our IT consultants are dedicated to your success
Your assigned IT consultant will take the time to listen closely to your specific challenges and requirements to gain a solid, commercial understanding of your organisation.
Our 'right first time' approach ensures that your systems of today are designed to meet your challenges of tomorrow, ensuring that your IT solutions become a tangible asset for the success of your business.
When you choose Fivenines as your IT consultancy partner you'll benefit from excellent support levels and customer service standards across all your IT needs, including:
Hardware
Software
IT systems for any business size
Security
Servers
Storage
Content filtering
With a focus on flexibility, our consultants will support you through the entire project cycle to ensure excellent outcomes, delivered according to industry best practice guidelines.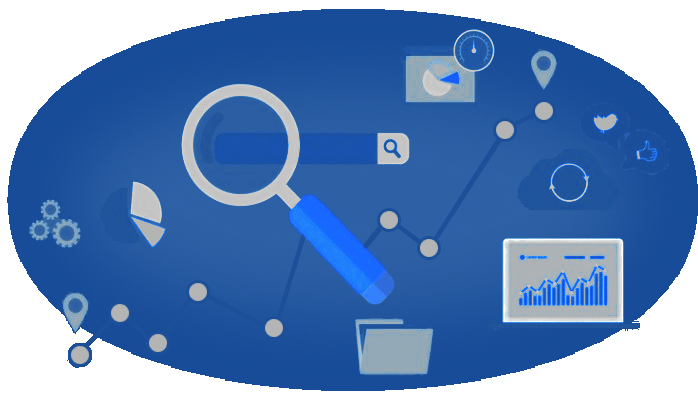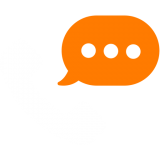 If you're looking for an IT consultancy in Leeds, or if you're a business anywhere in the UK and need a helping hand to get more from your systems, please give our IT consultants a call on 0113 201 2130 for professional advice, at no cost or obligation.