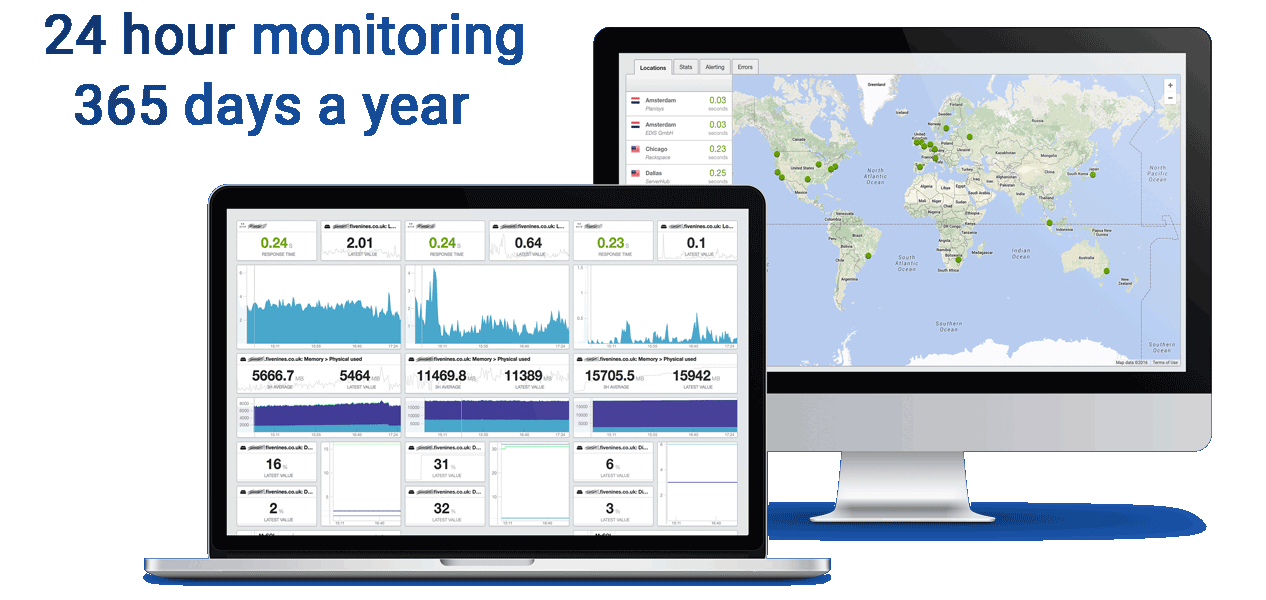 Having a fantastic new website designed is one thing, but in order for it to be accessible online so potential customers can see it, you need somewhere for it to live – which is where our web hosting services come in!
Unlike many providers of web and email hosting, if you have a problem and you need to speak to someone for IT support, you'll speak directly to a member of our in-house team, rather than a busy call centre or automated service.
Another benefit of choosing Fivenines as your hosting partner is that our super-fast and reliable servers are based in one of the UK's leading data centres. This ensures resilient bandwidth and uptime 24/7, 365 days a year.
More reasons to choose Fivenines' web hosting
When you choose us as your hosting partner, you'll also benefit from:
FREE inclusive single page website
UNLIMITED technical support
24/7/365 monitored web servers
FREE basic website modifications
FREE email account management and setup
Compliant domain registration
Daily website backup
Website visitor statistics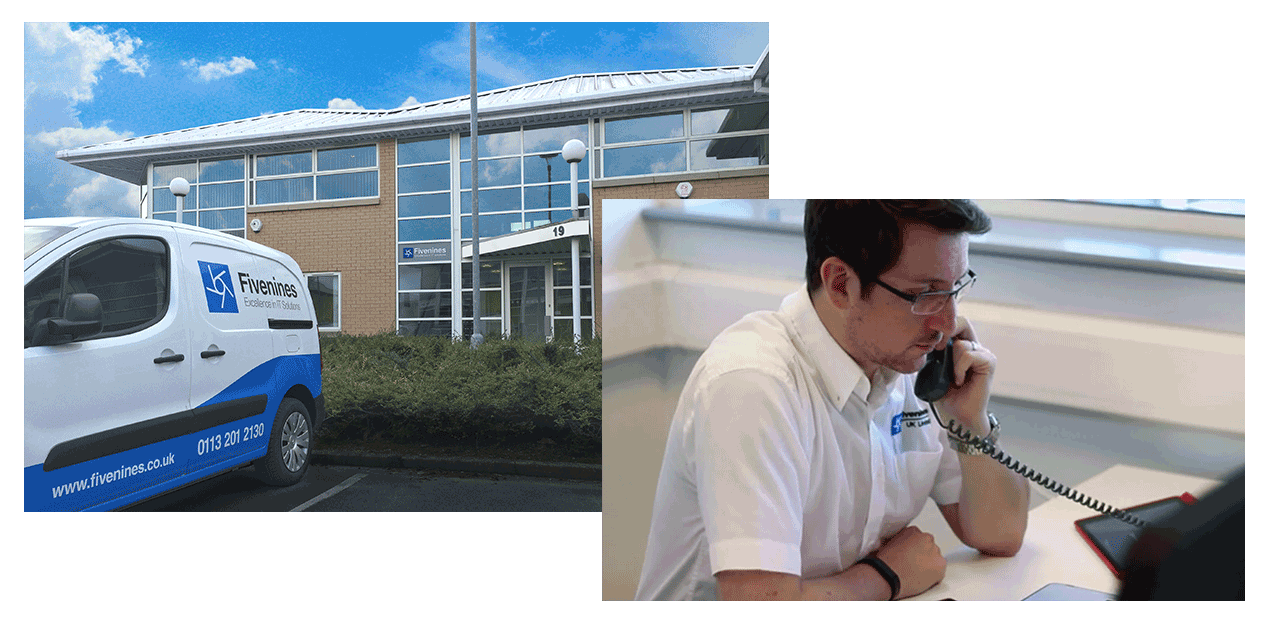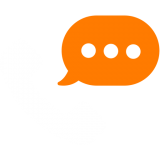 To find out more about our web hosting and email hosting packages, please give us a call on Leeds (0113) 201 2130 – our prices are competitive and our service is second to none!