As technology has become more sophisticated over the years, some businesses are starting to realise the financial and operational benefits of VMware servers. Using virtual servers offers greater flexibility, agility and efficiency – and with Fivenines as your VMware support partner, you can't go wrong.
VMware server solutions remove the need for much of the expensive equipment overheads associated with IT management and data storage, giving you the freedom to control any device and application from one central 'virtual' location – safely and securely.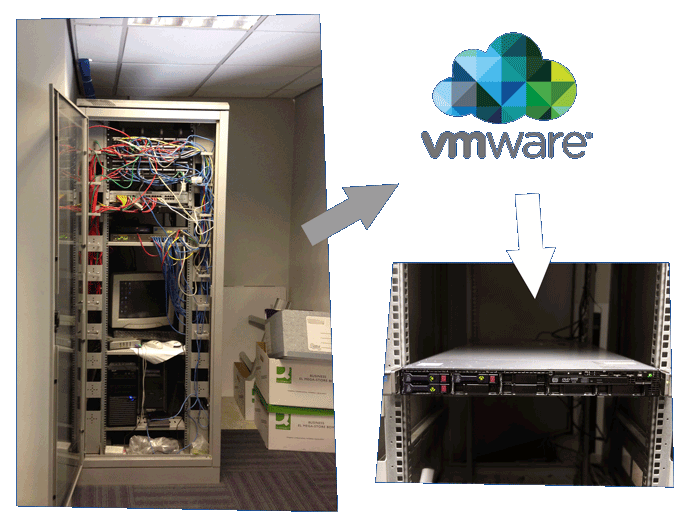 VMware services – key benefits
The implementation of a VMware server will transform the way your IT systems work, future proofing your changing business requirements and offering many other benefits including:
Easy transfer and duplication of operating systems and data
Improved IT reliability and performance
Better business continuity solutions
Flexible back-up options
Increased uptime
Secure data storage
Excellent scalability options
Reduced software, hardware and energy costs
Where hardware can fail and impact on your business, virtual server solutions help to mitigate that risk and ensure that your IT systems are always available.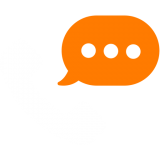 Our VMware support services will ensure that you get the most effective solution for your requirements – so if you're a business in Leeds, Yorkshire or anywhere in the UK looking for assistance with the installation and management of VMware servers, please call us for a no-obligation chat on 0113 201 2130.