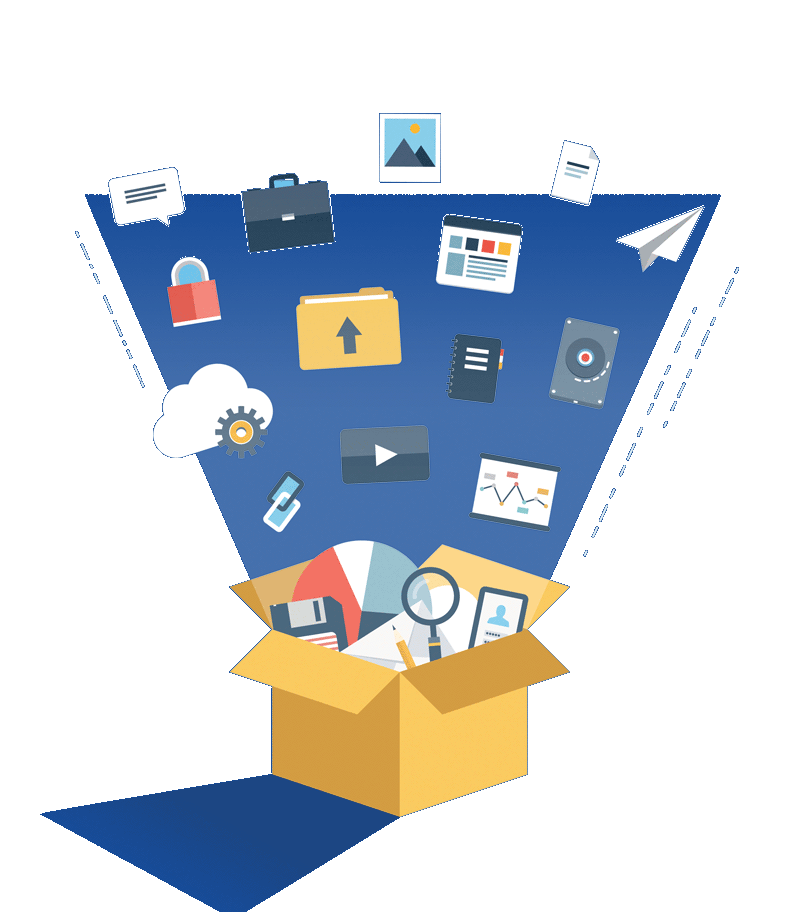 When it comes to your business, it's essential that you can always access your information, documents, files and folders – after all, your data is one of your most valuable assets. But what happens if a file gets corrupted, lost or deleted? What if there's a fire or theft? What's the potential financial impact of losing marketing materials, customer data or your business accounts?
Our online data backup services give you the ultimate peace of mind, providing a secure, off-site solution to ensure that you can always find the data you need, when you need it. This mitigates the risk of data loss that could have a huge impact on your business.
Online data backup – features and benefits
Our data backup solutions are fully managed under a competitive subscription cost, giving you access to expert support and fast recovery in the event of any data loss.
Here are a few reasons why our data backup services are the ideal solution for business who want to ensure their data is safe and secure at all times:
No hardware required
Backups monitored and verified daily
Compatible with Microsoft SQL and Exchange Server
No minimum contract, no capacity limits
File restoration included at no extra cost
No client input required – we take care of everything!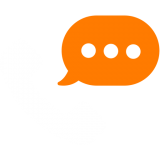 If you're looking for an IT consultancy in Leeds, or if you're a business anywhere in the UK and need a helping hand to get more from your systems, please give our IT consultants a call on 0113 201 2130 for professional advice, at no cost or obligation.