Leeds based IT services company, Fivenines, is here to bring clients in the local Yorkshire area and across the UK unparalleled levels of guidance, advice and support.
From the moment you engage with our services you'll have direct access to our in-house team of IT consultants and technicians, who are always on hand to ensure that your business IT systems are designed and maintained to offer maximum performance, efficiency and reliability.
By trusting our friendly and experienced team, you can reduce the overheads associated with internal IT support staff and focus your time and energy on your core business activities.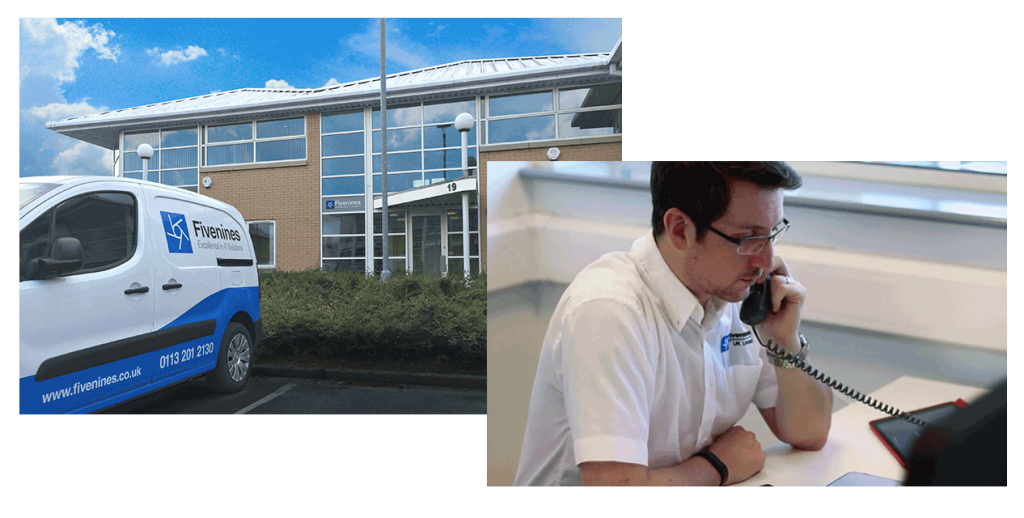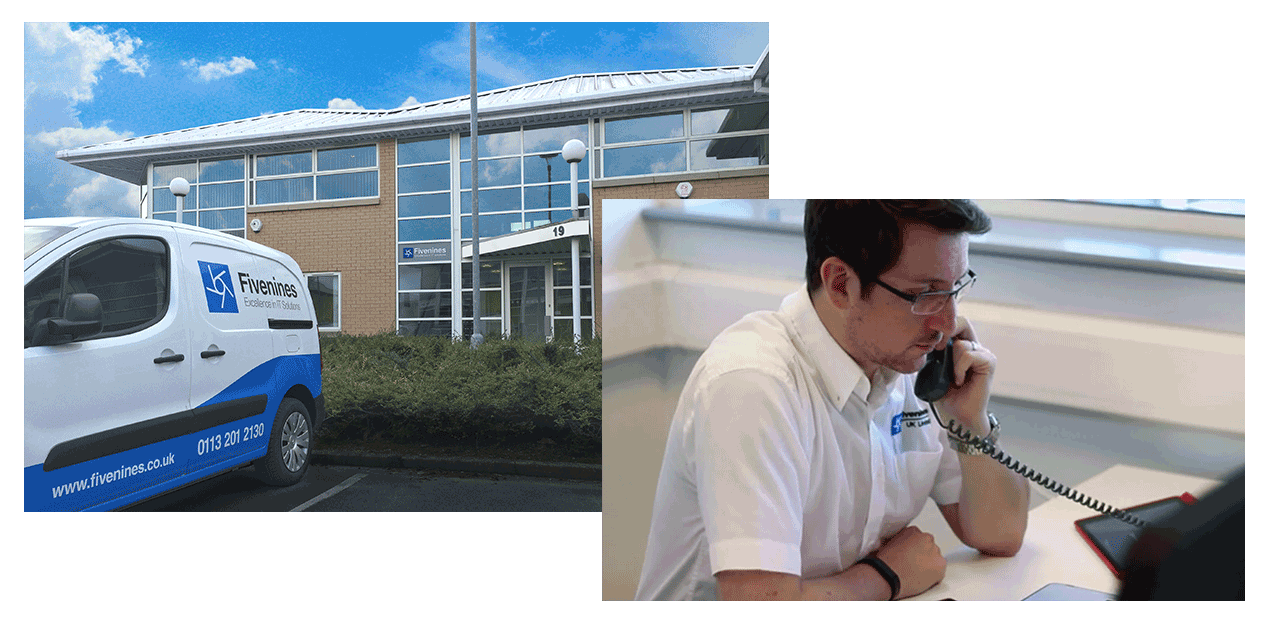 Exceptional levels of IT support
When you choose Fivenines as your IT support partner, you're guaranteed to receive these fantastic service levels
Flexibility

no minimum contract length for IT support

Trained staff

all of our IT technicians are fully qualified professionals

Vendor validation

Fivenines is accredited by and partners with the industry's leading vendors

No jargon

our friendly staff understand that you may not 'talk tech', so they offer advice in plain English

Core hours covered

we're available to take your enquiry from 8am to 6pm, 5 days a week, ensuring that your core operational hours are always covered
Beyond expectations

with our extensive project management experience, we deliver IT services that meet and exceed client expectations

Free consultation

we know that you have to be sure that you're choosing the right IT specialists for your business, so we offer consultations free of charge and without obligation

Latest IT solutions

we use the very latest tools and technologies to deliver our IT support and solutions

Tailored to your business

we take the time to truly understand your specific business goals and aspirations, then help you achieve this through tailored IT systems and services

Internal service levels, external support

we strive to deliver IT support and services to the same standard as an internal team would deliver – but by working remotely, we keep your costs down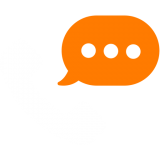 For more information about any of the points above, or for a friendly and informal chat about how our IT services could help your business, please call us on 0113 201 2130 or contact us here.