Dropbox for Business – managing your cloud storage and file sharing

As an official UK Dropbox partner, we're perfectly placed to offer advice and assistance to businesses that want to make the most of this versatile file sharing and cloud storage tool.
Cloud storage gives you the capacity to save an unlimited number of documents and files on one central platform – and because it's accessed via the internet, it also provides an efficient method of secure file sharing too. This allows authorised users to save, see, edit and synchronise files, helping your team keep on top of their workload and manage important business documents – from anywhere in the world.
Benefits of our Dropbox support services
What we don't know about Dropbox isn't worth knowing! Our IT experts can help you to understand the full capabilities that cloud storage and file sharing can offer, and help you to manage your Dropbox for Business account.
Some key features include:
Full, central control of your business documents and files
Easy-to-use admin console
View who's accessed what and when
Instant collaboration with clients and colleagues
Multiple users with option to change settings quickly and easily
Works on all devices including mobile phones and tablets
Track changes and view historic file versions
Automatic back-ups
Replace your server and reduce costs
Increase productivity
Accessible even without an internet connection
The power to work as a team
Watch productivity soar with the tool loved by over 300 million users. Let team members instantly sync and share data on any device, so they can work together from anywhere.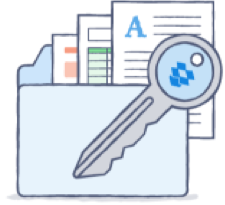 Security that inspires confidence
Dropbox for Business makes data access safe, reliable, and fast. And with powerful admin controls, IT can protect information both inside and outside your organization.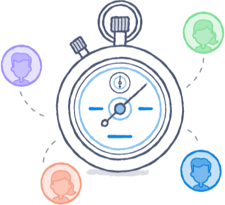 A smarter investment
Break the cycle of training sessions, support tickets, and lost productivity. Give employees the solution they know, and free IT — and your team — to get work done.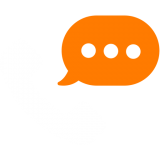 If you'd like the support of an official Dropbox partner, or to learn more about how cloud storage and file sharing services can help you to increase efficiency, please call us on Leeds (0113) 201 2130 and we'll be happy to help!