With the majority of business communications being conducted via email and the internet, security and antivirus measures are a necessity, not a luxury.
Here at Fivenines, we work with local businesses in the Leeds area and clients nationwide to ensure that their computers and systems are protected from malicious threats, keeping business running smoothly.
We favour ESET Endpoint Antivirus packages for our clients, for its robust reliability and cost-effectiveness.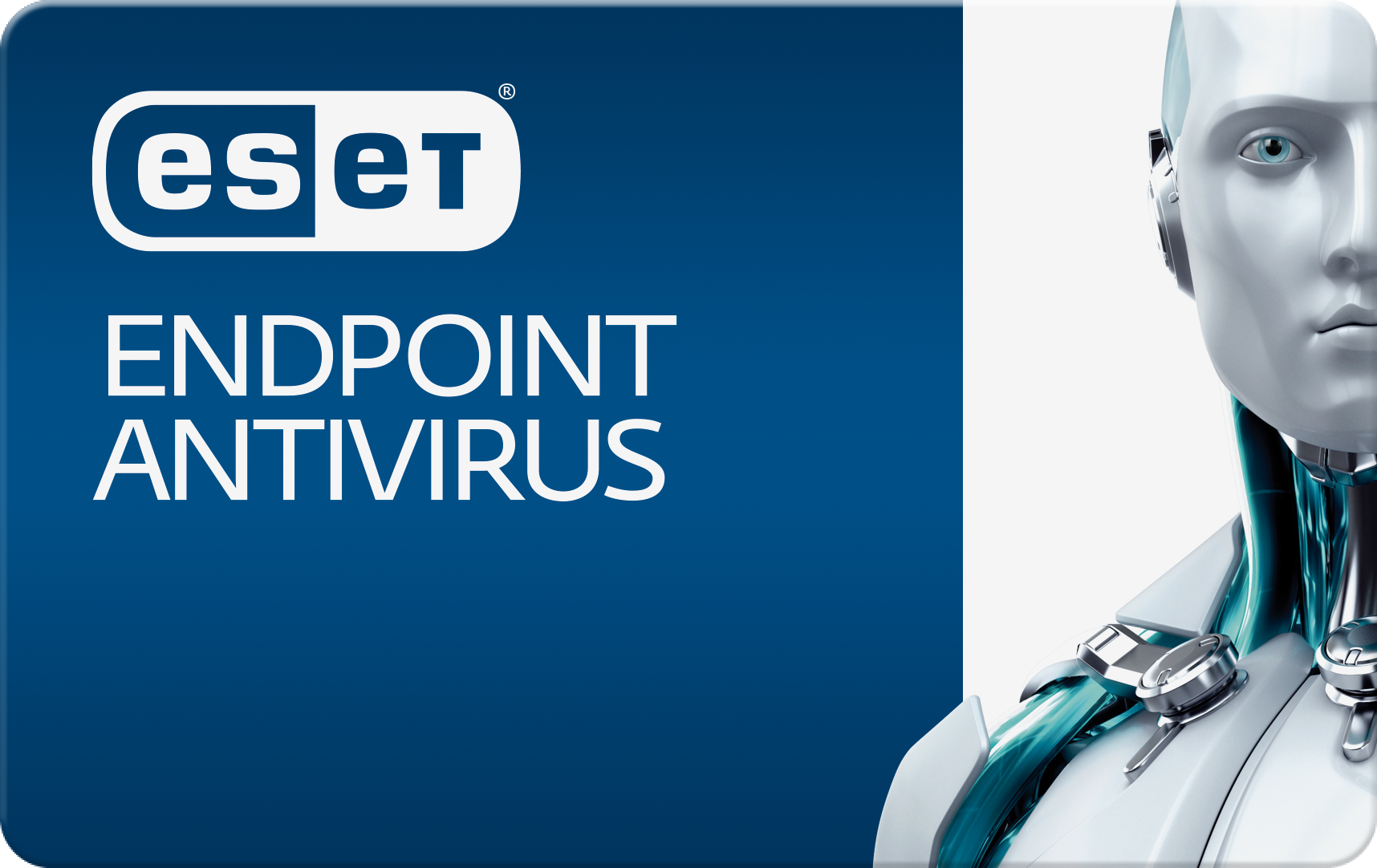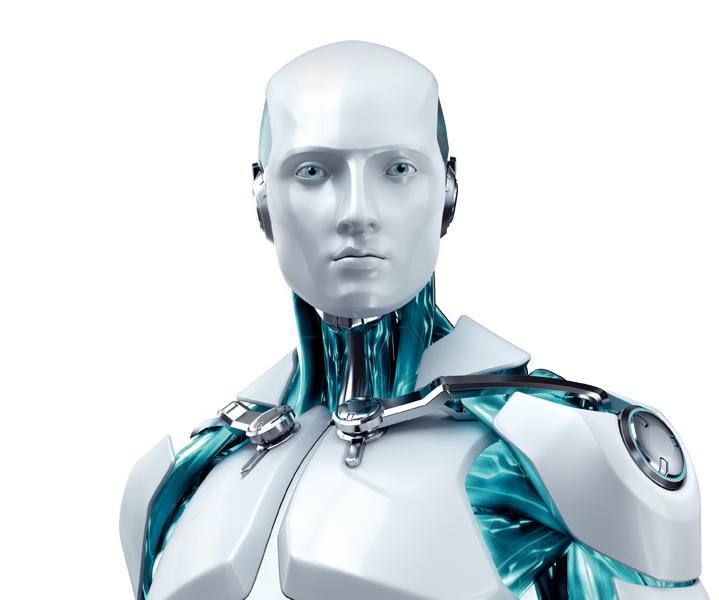 Benefits of our internet security and antivirus services
Consistently receiving top awards and accolades for its performance, ESET antivirus solutions are the most effective on the market today, offering many benefits to your business, such as:
Multi-layered threat protection
Exceptional protection against new attacks
The lowest rate for false alarms
Super fast, without slowing your systems down
Compact and intuitive interface
Ready to go in minutes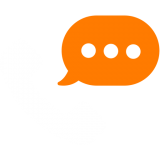 To learn more about how our business antivirus and internet security solutions can benefit you, please call us on 0113 201 2130 or drop us a line and we'll be happy to offer our advice under no obligation.