We've been helping clients in Leeds, Yorkshire and beyond for over a decade, providing cost-effective IT support services to ensure that business is always running smoothly.
Most businesses in the 21st century rely on IT to some degree, and for many, a disruption in service or an issue with their systems can stall operation, reduce productivity and cause communication issues with both customers and colleagues.
However, in-house IT support can be costly, so we've created a truly comprehensive IT support service, giving you immediate access to the assistance you need, but without unnecessary overheads.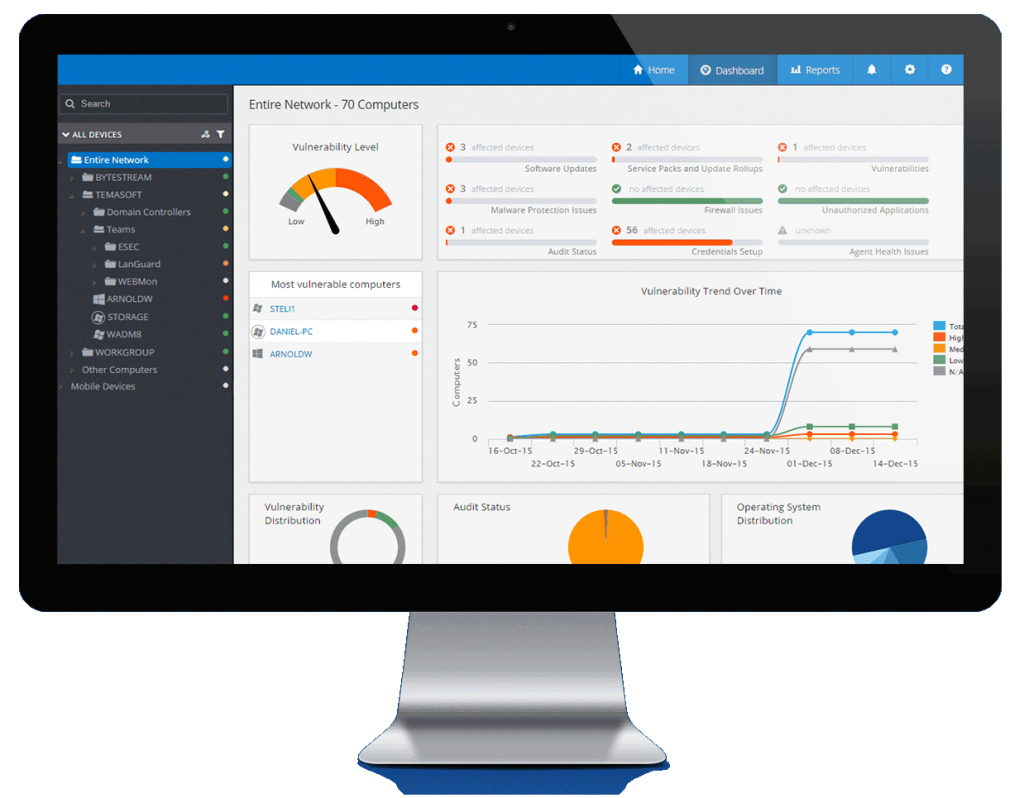 Our IT services include:
Hardware and software support
Reliable, remote monitoring services
Installation of 'best of breed' IT monitoring software on all supported sites
Help desk available from 8am to 6pm, manned by industry qualified, warm and friendly staff
Our help desk system is regularly audited for your utmost satisfaction
1hr emergency response for critical issues
We'll liaise with 3rd party suppliers and vendors on your behalf
Regular help desk ticket updates and the ability to monitor a request
All remote support sessions are logged and detailed
Support includes all labour, whether remote, on-site or in our workshop
IT equipment vendor warranty claims managed on your behalf
IT asset management
Multiple / remote client sites can be encompassed under one agreement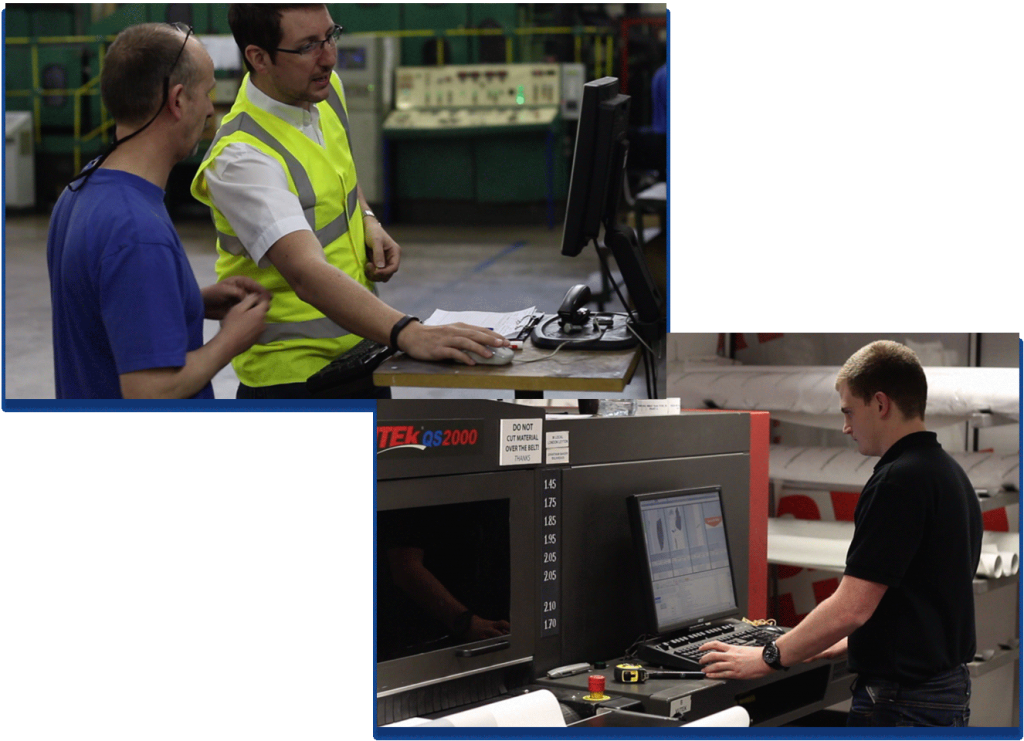 Onsite Consultation

Meet the Team

Support

Secure
How does IT Support work?
When you choose Fivenines as your IT support partner, we'll conduct an initial onsite IT and security consultation, to ensure that:
All IT systems are in good working order
User and equipment password policies are robust and effective
Anti-virus software is in place and up-to-date
Your network and systems are fit-for-purpose and offering the required level of performance
During this meeting, we'll also introduce you to the team and explain how to request support when needed – and ensure that any questions you have are answered clearly and in language you understand!
When you work with us, you'll also benefit from:
A fully inclusive service
No minimum contract period
Support prices fixed for 12 months*
Annual agreement reviews
Support usage reports on request or at time of renewal
Safe and secure service – all remote sessions must be approved by the end-user before connection.
* Providing the number of IT users doesn't grow by 50% or more.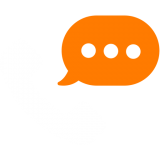 So if you're looking for reliable, reputable and robust IT support services for your business in Leeds, Yorkshire or anywhere in the UK, please call us on 0113 201 2130 or drop us a message and we'll be happy to help!